A family tree shows the organization of the family and the family ties or organization ties. A Family tree helps in finding one's origin. There are various ways to create a family tree. The simplest way is through the following steps:
Method 1: Using the default hierarchy
1. Create a blank document.
2. Go to "Insert" followed by "diagram".
3. "Click on Hierarchy "on the right panel
4. A list of family trees will pop up. Choose one that suits your needs
5. Rename the hierarchy
6. You can change the color of the family tree by clicking the round color button
7. Click Slide show to preview your family tree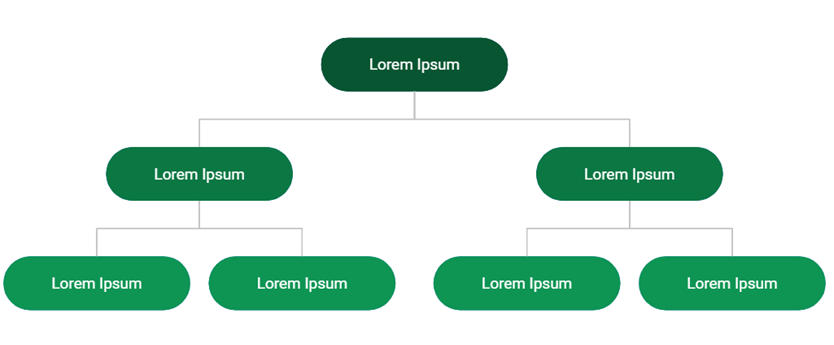 Method 2: Using Google docs
1. Go to Google Drive and create a new Google document.
2. Go to "Insert" then followed by "drawing", then select New.
3.. The drawing dialog box has various editing features such as:
Action – this will help you to perform various actions such as cut, copy, paste, alignment, orders, and grouping.
Undo – This option makes the document return to its former state by erasing the last modification.
Redo – This will restore any action that was initially undone.
Zoom – this will help you to zoom in and out. Zoom in will enlarge the text while zoom out will reduce it.
Select – this option helps you to select specific elements.
Line – This option allows one to draw various kinds of lines on the presentation.
Shape – this option enables one to draw multiple types of shapes.
Textbox – It enables one to type the text for the family tree
Image – This option enables you to upload or drag and drop the image for the family tree
3..You can add shapes, images, and text boxes to the space and connect them with lines. Use them to create a family tree
4."Double click" on the shape then add a text.
5.. Save and close
6. .Take a screenshot of the family tree and save it on your computer
7. .Open Google slides
8. Click on the image icon to insert the family tree
9.. Save Changes and share
Final Thoughts
A family tree is an important diagram to show the structure of an organization. Google Slides features default hierarchies that you can customize as family trees. On top of that, you can use other software such as Google Docs or Microsoft word to create a family tree. Once you create the diagram take a snapshot and upload it to google slides.