A vision board represents images, words, and other things that one wants to achieve in life. It is a great way for students to set goals and work towards achieving them. Students need to take advantage of this strategy that is easy to formulate with the availability of Google Slides. To create vision boards using Google Slides:
Brainstorm Your Goals
First, develop goals that you want to put on the vision board.
Have a sketchbook where you can write down the goals; they can be personal or academic.
The goals/dreams should be realistic, achievable, and time-bound.
You can have a teacher who can help you create a long list of ideas that you wish to accomplish. If you feel stuck, ask yourself simple questions about what you want to achieve soon.
Create Your Vision Board
After brainstorming your goals, proceed to create your vision boards using Google Slides. To add images:
1. Go to "Tools."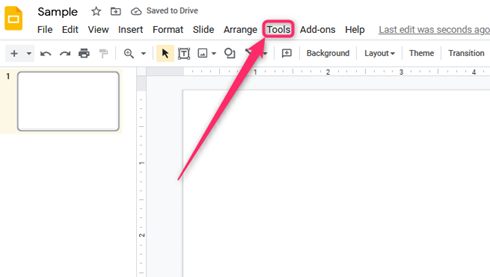 2. Select "Explore" and search
3. Click on "Images."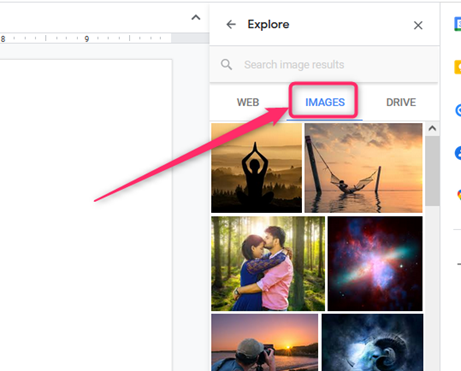 Drag and drop the image you want for your vision board. You need to view the usage rights first before selecting an image.
4. Use the Unsplash Add-On icon to add images.
The Unsplash Add-On icon is free; however, it is incompatible with mobile devices.
Use the same procedure to add words, texts, shapes, arrows, lines, or even emojis to make your vision board organized. Originality and creativity are key for any perfect vision board! Other Google Slide tips and tricks that you can use when creating vision boards include:
Adding pizazz
Use of other image editing tips
Cropping and masking images
Inserting arts such as word arts, lines, and shapes
Fun ideas that you can use to spice up your vision board are:
A sprinkling of Bitmojis here and there
Adding live emojis
Use of flipgrid
A good vision board should have at least four slides that contain; the cover page with your name and "Vision Board" as the title, a personal goal page, a school goal page, and an activity goal page. You should use a few words with multiple images representing what you want to achieve soon.
Save the Vision Board
You may want to share your vision board with the world! It is therefore important to save them in a folder in Google Drive. You can also publish the slide on another Google site or download it as a file or image. To download it;
1. Open the file
2. Choose whether to download it as png or jpeg
3. The image will be saved on your device
One advantage of downloading the image is that it becomes easy to review your goals periodically. It becomes even handy when using the image as your device's wallpaper.
Review and Track Goals

Do not waste your time creating a vision board that will not help you. Make sure that you go through your goals and visualize each of them once in a while. Keep them safely for easy tracking of each goal's progress.