Every instance of a style that you change in a document also changes. Any text in your paper can be formatted using one of the predetermined combinations of font style, color, and size is known as a style. Styles can give your documents a more polished appearance and feel. Additionally, you can update many elements of your page simultaneously using techniques. Combinations of title, header, and paragraph styles are included in style sets. Instead of changing each piece individually, you may format all the elements in your document simultaneously with style sets. OneNote notes are formatted using the Calibri typeface at 11 points. You can alter the default font, size, or color if you wish to change the appearance of all new pages. New pages will use the new default typeface. You can change no single note simultaneously. Pre-existing notes must be formatted page by page if you want to keep the original layout. You should select the Home tab after selecting the text you want to alter. The Basic Text area offers settings for text formatting, such as font size, color, and style. Not page titles, but notes can change the default typeface.
You can change styles in OneNote by using the following steps:
1. Open OneNote on your computer.
2. Select File.
3. Click on Options.
4. The OneNote Options dialog box opens.
5. Select the Font, Size, and Font Color you want to use under Default Font.
6. Click OK.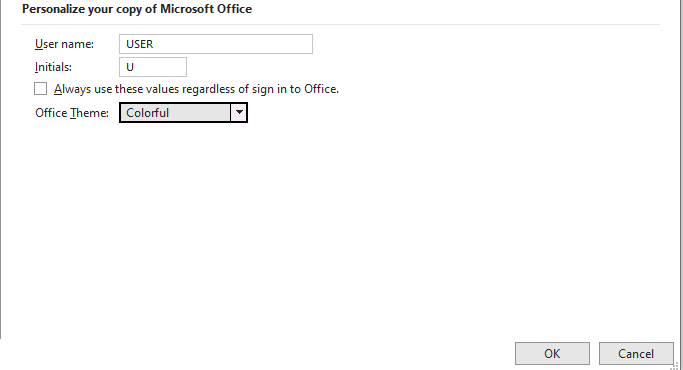 If you frequently use Word, you may be accustomed to altering the built-in text styles so you can choose and use your preferred ones whenever you want. OneNote does not offer the same level of style list customization, but you can utilize Format Painter to replicate a style you've developed and apply it to different text areas. You can navigate by clicking the scrollbars and tabs if the text you wish to format is on a separate page or section of your notebook. Just be mindful to avoid clicking the carrier or other content since there is where the formatting will be applied. Instead, press Ctrl + Z and try again if you make a mistake.