Printing of a chart depends on two methods;
Save as PDF and print.
Copy to Google document and print.
Save as PDF and print

It is one of the easiest methods.
You need to save the chart or the graph as a PDF and then do the printing after opening the PDF version.
Procedure

1. You need to navigate through your chart. It gives a clear picture of which chart the user wishes. It is the first point of reference as it would enable the user to pick on the desired chart to be printed out.
2. Select the three-dot menu in the top right corner of your chart. It opens up a menu but as per the methods, select the required field.
3. Select the variety bar, edit the chart, delete the chart, download, and publish a chart.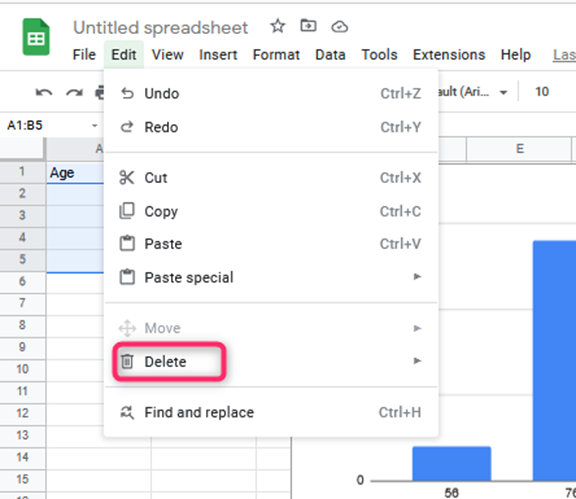 4. Select download>PDF document.
5. From this point, name your file.
6. Save it in the folder you need on your machine.
7. After saving the file as a pdf, open the file on your machine. s
8. At this point, you should see a print button. Do not download but select the necessary.
9. There are various options here, download, sign, and print. Depending on the need, make a selection on what is needed.
10. Select the chart to print your chart; this is the exact chart you need to print out. There can be a variety but check on the chart of your desire.
Copy to Google document and print

On the other hand, printing a chart is copying the chart to a google document and then printing the Google doc.
Procedure

1. Select your chart from whichever source. It must be the chart you need only.
2. Choose the "three-dot menu" in the upper right corner. It will open a menu.
3. There is variety, edit chart, delete a chart, publish chart, move to own sheet, and copy the chart.
4. Select and copy the chart. You need to copy-paste it on the required field.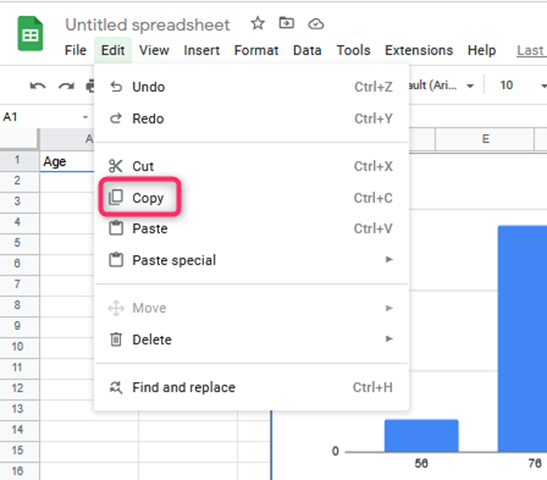 5. Open up a google doc and paste the chart into the file.
6. Paste without formatting should not be selected. It contains other options which are irrelevant to our procedure; mostly, it's the most confusing point in this method.
7. You will see a paste chart dialog box pop up.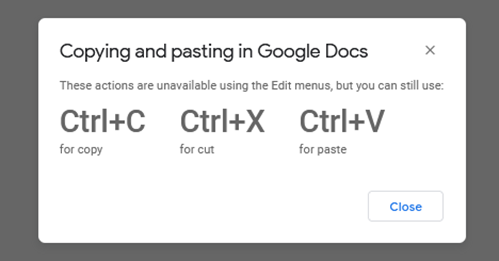 8. Select paste unlinked and click the blue paste button.
9. Paste. There would be a display of such documents.
10. You should now see your chart in your Google doc.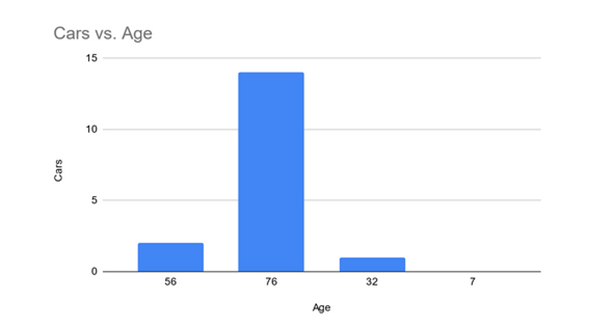 You can select the print option to print out your chart from this point. The chart will be printed out as a hard copy and be used in any field.
At the moment, there is no option of printing a chart directly from the Google sheets not unless you need to print out the other data in your spreadsheet.
The above methods only take some moments to set up and print the chart.