The XLS is an Excel document that usually handles spreadsheet documents. XLS stands for Excel Spreadsheet and is opened, edited, and printed using Microsoft Excel. Converting an XLS file to Google Sheets is almost like converting an Excel file to Google Sheets. The File will first be uploaded to Google Drive to convert an XLS spreadsheet to Google Sheet.
To upload the File
1. Open Google Drive from the browser
2. Login into your accounts
3. Click on New then File Upload from the choices that appear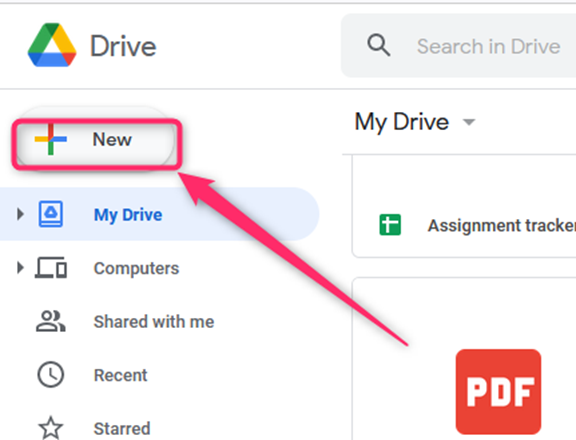 4. Choose the Xls File that you want to upload and click on it
5. Select Open, then give the File a few seconds to upload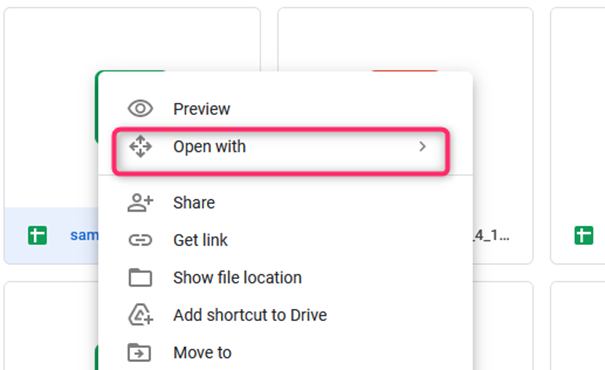 6. Right-click on the File and then press Open with; go down to Google Sheets
7. After opening it on Goggle Sheets, select File followed by Save as Google Sheets
After this, your File will now appear in its Google Sheets Version and is a separate document from the Excel file that you had earlier uploaded. It is possible to set the system so that any time you upload an Xls. File it will be converted to Google Sheets automatically. In this regard, you can do the following
1. Open the Google Drive
2. Log into your account
3. Select the gear icon that is on the top right of your screen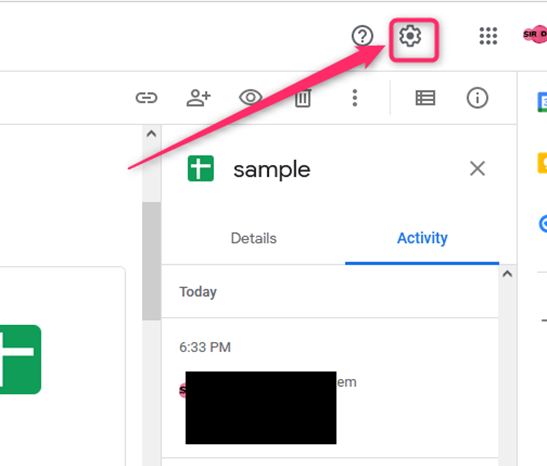 4. Open Settings
5. Ensure the Convert uploaded files to Google Docs editor format box is checked
6. Click on Done
It is important to note that previously .xls documents/ file will not be converted. If you check your Drive, note that the Excel file and the new Google Sheets file are available. You can choose to keep the Excel file or delete it. However, it is important to rename the File to avoid any confusion.
Sharing a copy of the Google Sheets file in XLS Format:

To work on a file in Sheets and send the copy by email as an Xls file, follow these steps:
1. Open the File in Google Sheets
2. Select File, the go-to Email attachment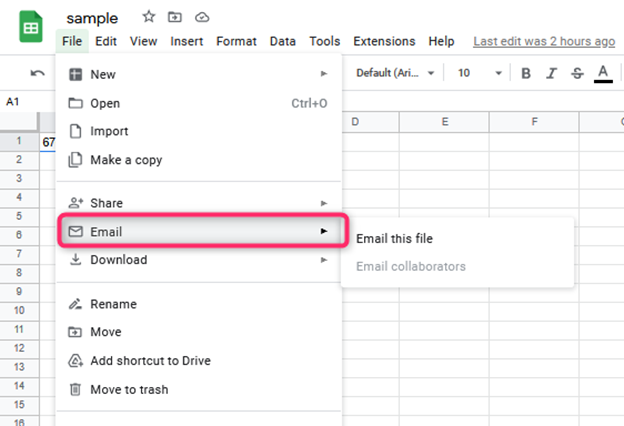 3. Go to Attach as and click on Microsoft Excel
4. Type in the email address, the subject, and the message you want to send
5. You can check the Send a copy to myself box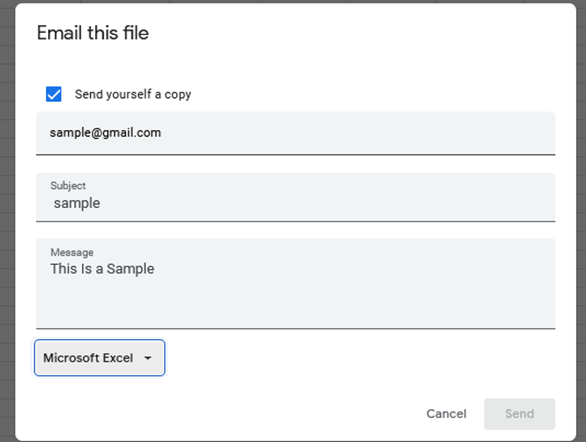 6. Select Send
To download a copy of the sheets file in .XLS format:

1. Open Google Sheets

2. Go to File and Click on it
3. Click on Download as
4. Choose the File that you want to download
In general, converting all Excel files to Google Sheets:

1. Open Google Drive, then log in to your account.
2. Click on New
3. Go to File Upload and click on it
4. Choose the "Excel file" that you want to upload> Select Open and wait for it to upload
5. Right-click on the File and "select Open with> Google Sheets."
6. Click on File > Save as Google Sheets